Meeting in convention in Mt. Pleasant yesterday, the South Carolina Green Party chose James Island Public Service District Commissioner Eugene Platt as its nominee for the South Carolina First Congressional District seat. Platt will face off against the winners of...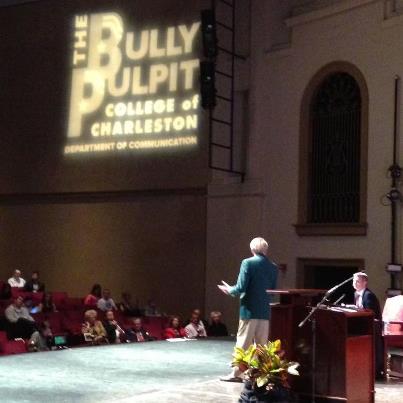 The questions posed to 1st Congressional District candidates Monday covered some obvious bases: health care, foreign policy, spending and gun restrictions, but it was a question about gay marriage that might have revealed the most.
Eleven candidates appeared on the Sottile Theatre's stage for the College of Charleston's forum, just a week before their primary election.

James Islander calls Joe Riley a pharaoh
Like so many of you, we watched Lincoln in theaters and thought, "Where have our nation's great debaters and sharp-tongued idealists gone?" To James Island, apparently. During a Charleston City Council meeting where Mayor Joseph P. Riley Jr. was pushing to move forward with the controversial I-526 extension project, James Islander Eugene Platt stepped up